The Value of Solar Heat in Scotland
The Role of Solar Heat Technologies in Meeting Scottish Net Zero Targets
Throughout 2021 and 2022, Solar Energy UK released a new suite of reports demonstrating residential Solar's financial and system-wide benefits: Smart Solar Homes, The Value of Solar Property, and now The Value of Solar Heat. These reports all highlight the value of solar to the environment and British households.
'The Value of Solar Heat: The Role of Solar Heat Technologies in Meeting Scottish Net Zero Targets' makes the case for installing solar in Scotland, demonstrating that integrating heating systems and onsite solar generation can reduce consumer energy prices and contribute to the Scottish government's 2045 net zero commitments.
This document contains a robust carbon and financial model, as well as four detailed case studies analysing the performance of solar in different households spread across the country.
To access the press release, click here.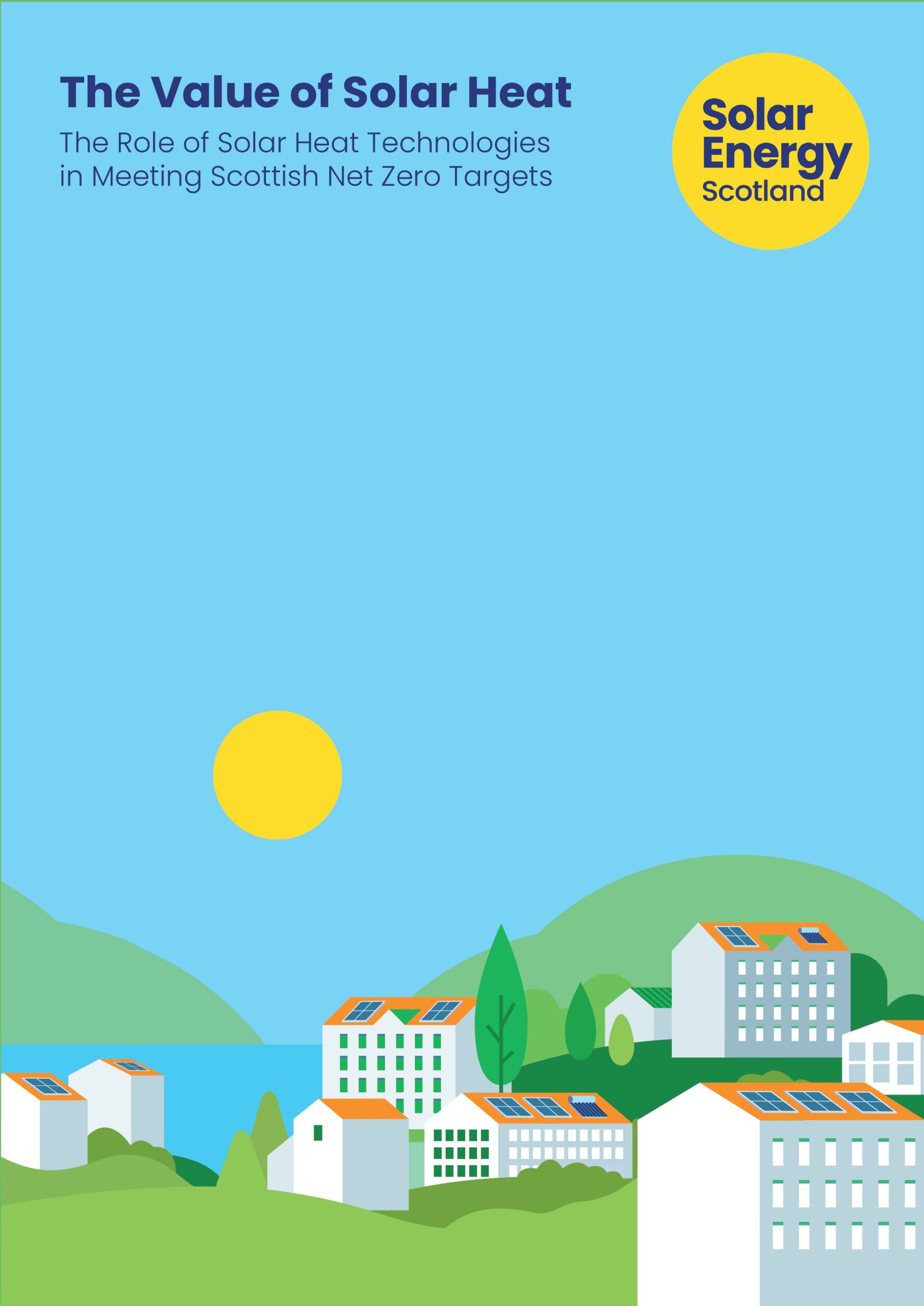 This document fits into a broader suite of reports produced by Solar Energy UK to evidence the financial and system-wide benefits of residential solar and storage technologies. The previous reports are: