Solar Habitat: A Look into ecological trends on solar farms in the UK
Ecological monitoring over the last decade has shown that well-designed and well-managed solar farms have the potential to influence ecology and make significant contributions to addressing biodiversity loss in the UK. However, much remains to be learnt about the relationship between the management of solar farms and the species and habitats they harbour. Of particular interest is how these relationships change over time. Until recently, monitoring of solar farms has not been applied consistently across the UK, and this has made comparisons between sites difficult.
To address this, in 2022, Solar Energy UK, Clarkson & Woods, Wychwood Biodiversity and Lancaster University published a standardised approach to ecological monitoring on solar farms, providing a uniform approach to how the solar industry collects ecological monitoring data on solar sites. This allows for the amalgamation of data, forming a robust, credible evidence base showing the ecological trends on solar farms.
This pilot report outlines results from 37 operational solar sites surveyed in 2022 across the UK. These sites range in age, geography, and output. The report highlights solar farms' positive relationships with ecology, focusing on botany, invertebrates, mammals and birds.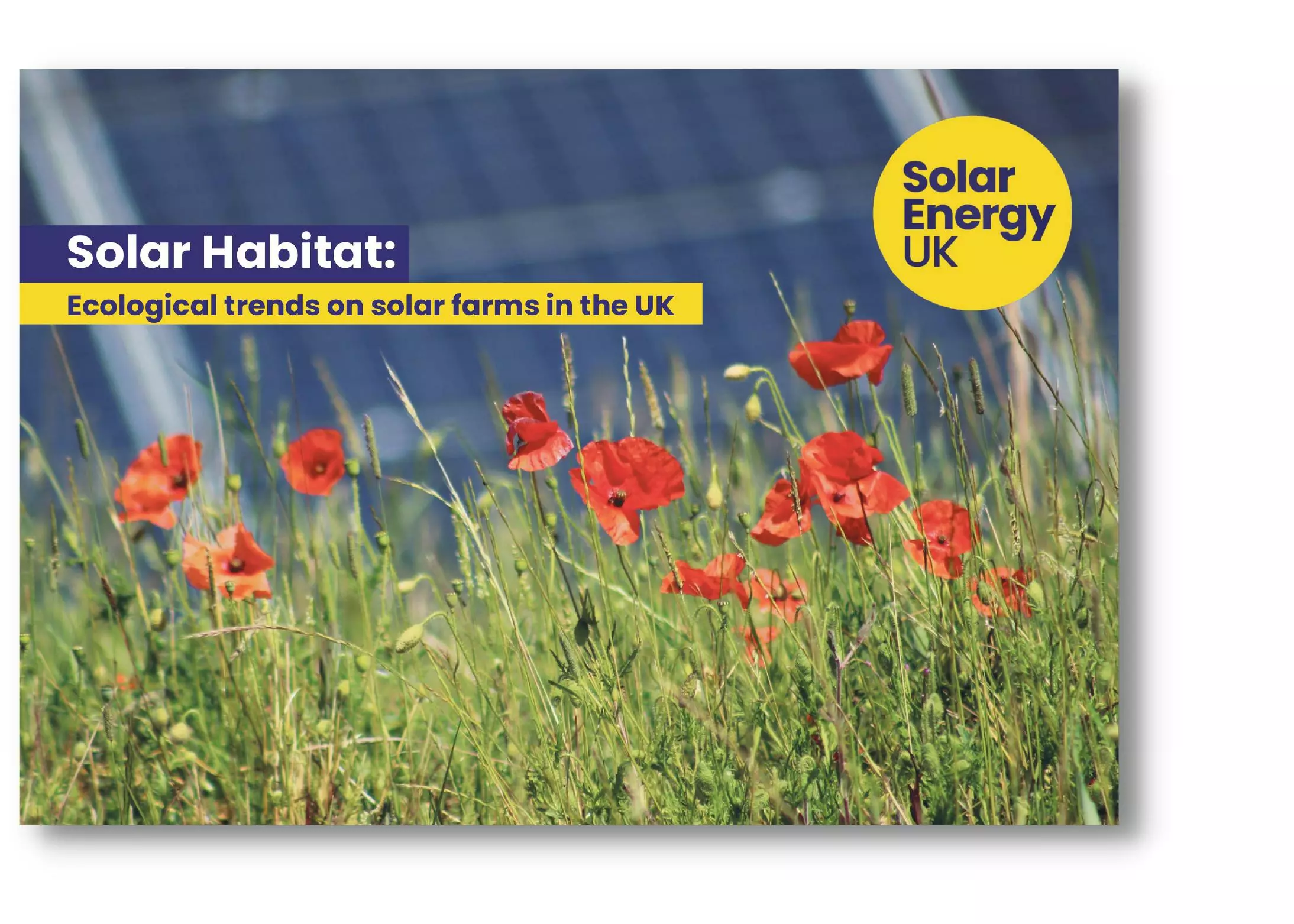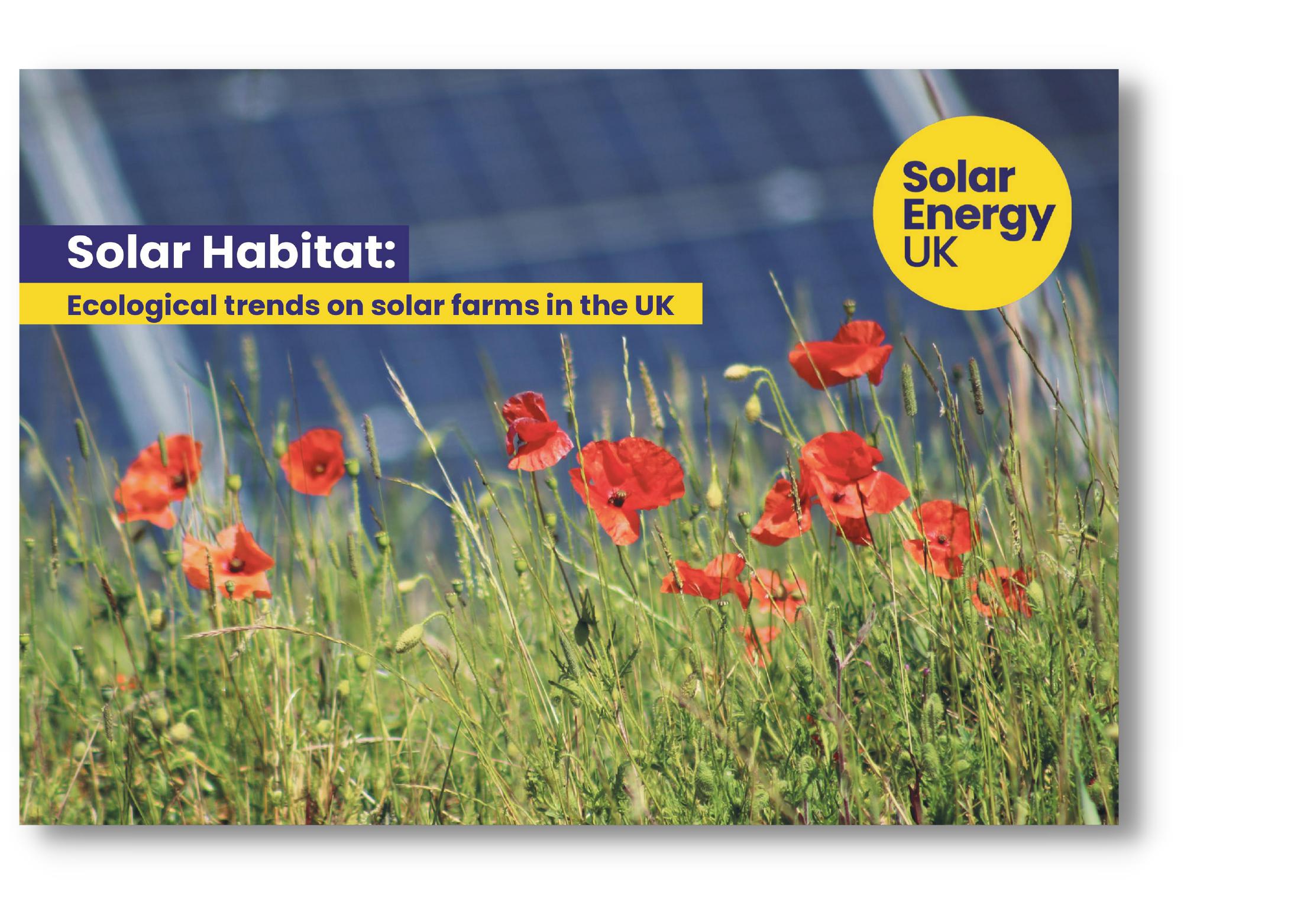 To adopt a standardised approach to ecological monitoring on solar farms, you can collect ecological data with our standardised methodology.