May Webinar 'The Commercial Benefits of Onsite Solar'
Hear from a leading panel of experts from the UK Warehousing Association, Network Rail, Sky, Atrato Group and the team at Solar Energy UK.

Join us on Tuesday, 24 May at 10:15 am for our webinar on commercial opportunities for solar, aimed at corporate buyers of FTSE 350 companies and top UK businesses. The session is an excellent occasion to bring together buyers and sellers of clean energy to explore procurement and purchase agreement opportunities.
The webinar will expand on our recently launched Corporate Buyers Guide which provides an introduction for corporate energy buyers interested in onsite solar photovoltaic (PV) power and solar heat generation. Now more than ever is the time for businesses to transition to renewables and include solar in their energy mix to hedge against rising gas prices and the threat of climate change.
AGENDA
10:15 | Welcome: Chris Hewett, Chief Executive Solar Energy UK
10:20 | Presentation: Corporate Buyers Guide: Kevin McCann, Policy Manager, Solar Energy UK
10:30 | Q&A and Panel Discussion
11:00 | Project Financing: Presentation and Q&A
11:15 | Closing remarks: Chris Hewett, Chief Executive Solar Energy UK
11:20 | END  

The Corporate Buyers' Guide was produced with funding from the following Solar Energy UK members. We would like to thank them for their support and input on this guide.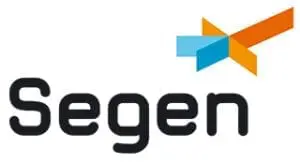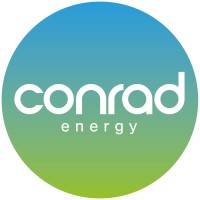 Thank you also to Solar Energy UK members EDF Renewables, UPOWA, PhotonEnergy, Weightmans, and Zestec Asset Management.